[BUY 1 FREE 1] KLAVUU Blue Pearlsation Marine Collagen Aque Mask 1pc
A portmanteau of the Swedish words for "clear" and "view," Klavuu formulates its deeply hydrating assortment to cleanse and clarify your skin. Each elixir is crafted with a sea-inspired blend of pearl and marine-based plant botanicals, touting the line's love for the ocean in every cream, mask and body wash.
This hydrating marine-derived gel mask provides the perfect amount of moisture while restoring skin balance and reducing the appearance of fine lines and wrinkles.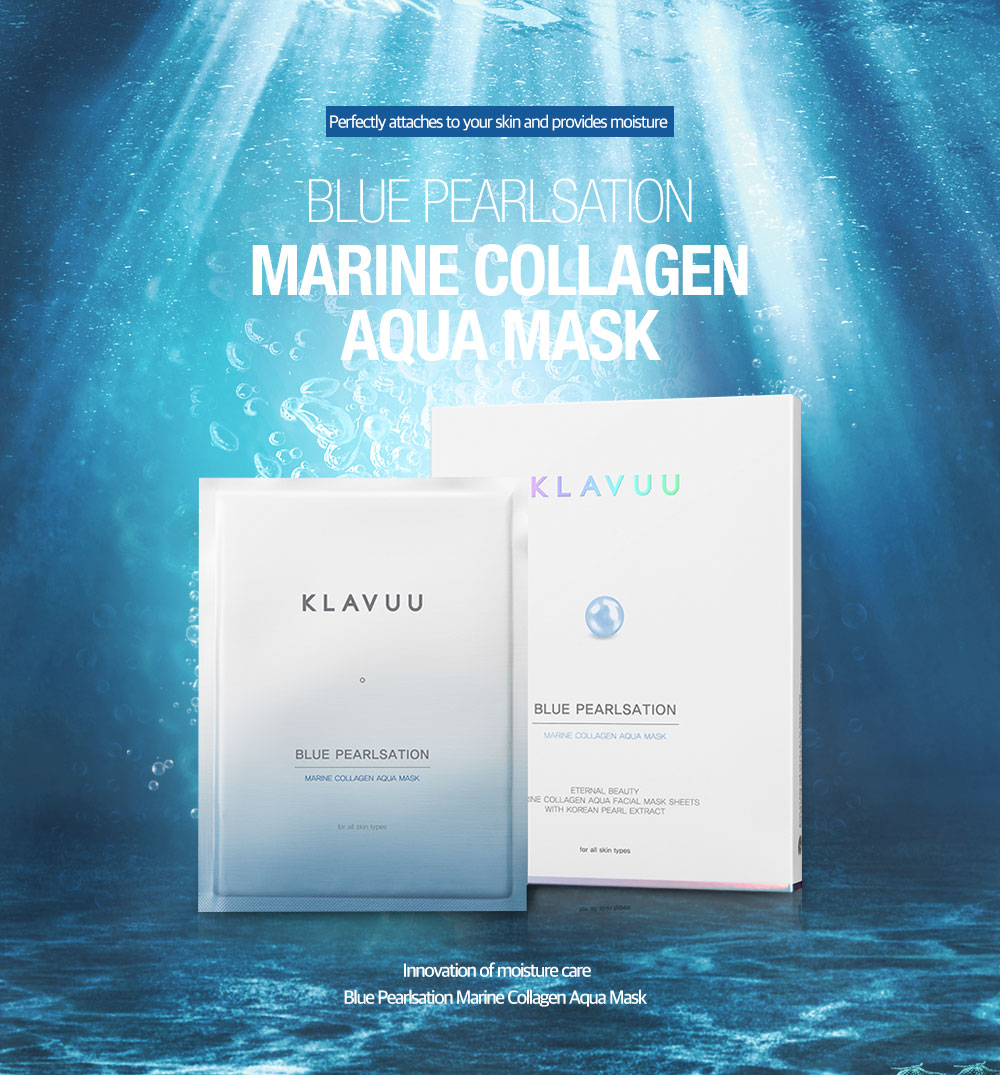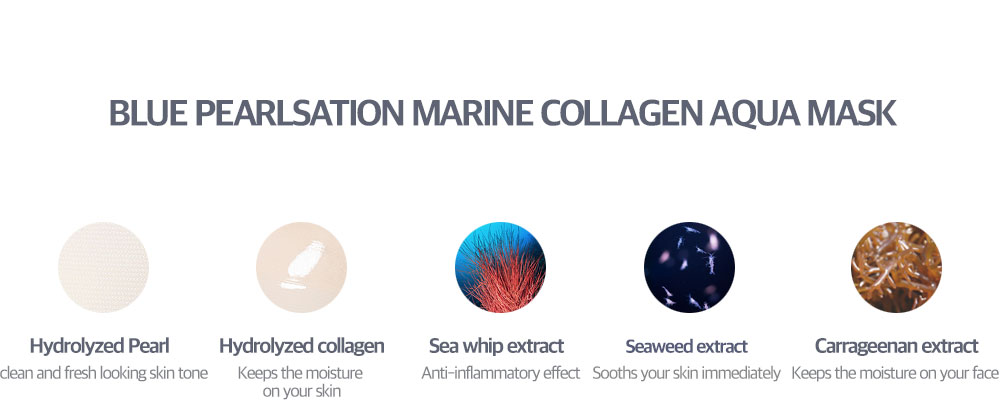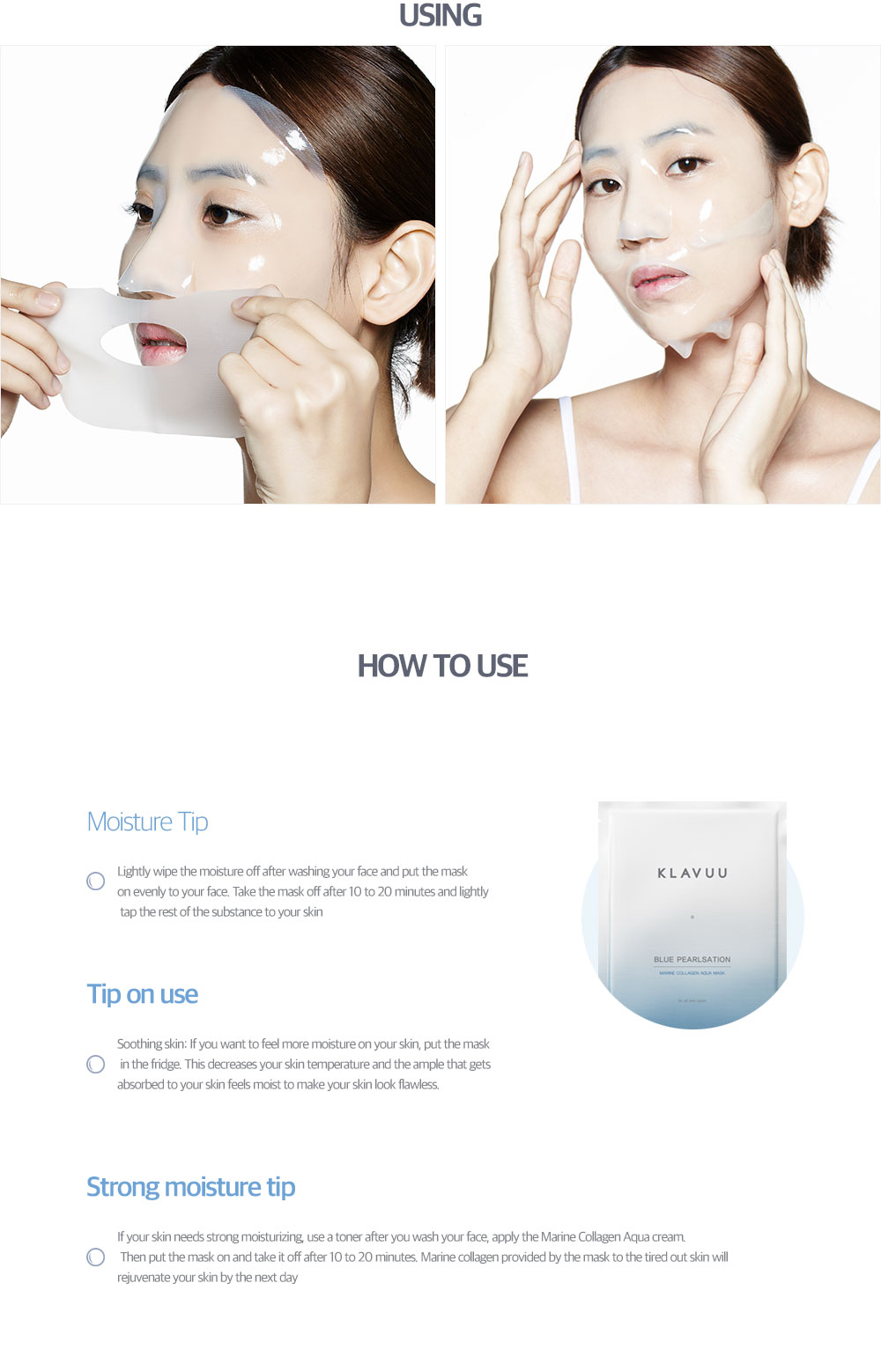 商品名称

KLAVUU Blue Pearlsation Marine Collagen Aque Mask 1pc

容量

30g
使用方式

于洗脸卸妆后,进行化妆水等基础保养步骤后并取出面膜,敷于脸上适当位置。以指腹轻压使面膜贴合脸部,静待10-20分钟后取下。若脸上仍留有精华液,可用加以按摩帮助吸收。最后可涂上乳液(霜),将滋养精华完整锁进肌肤内即可完成。

注意事项

1.建议将此商品放置于阴凉处,勿直接照射阳光。


2.请置于婴幼儿无法取得处以避免误食。


3.使用后如有任何不适或持续红肿现象,应立即停止使用并洽询专业医师。


4.皮肤有受伤、红肿现象时不建议使用。


5.皮肤敏感者,使用前请先做皮肤局部敏感性测试,无刺激反应方可使用。




6. 若不慎误入眼睛,请立即以大量清水冲洗。若刺激或不适感持续,请洽询专业医师。




7. 产品使用后会依个人生理体质、使用方法及皮肤状况而有所不同,请配合正确使用方法。